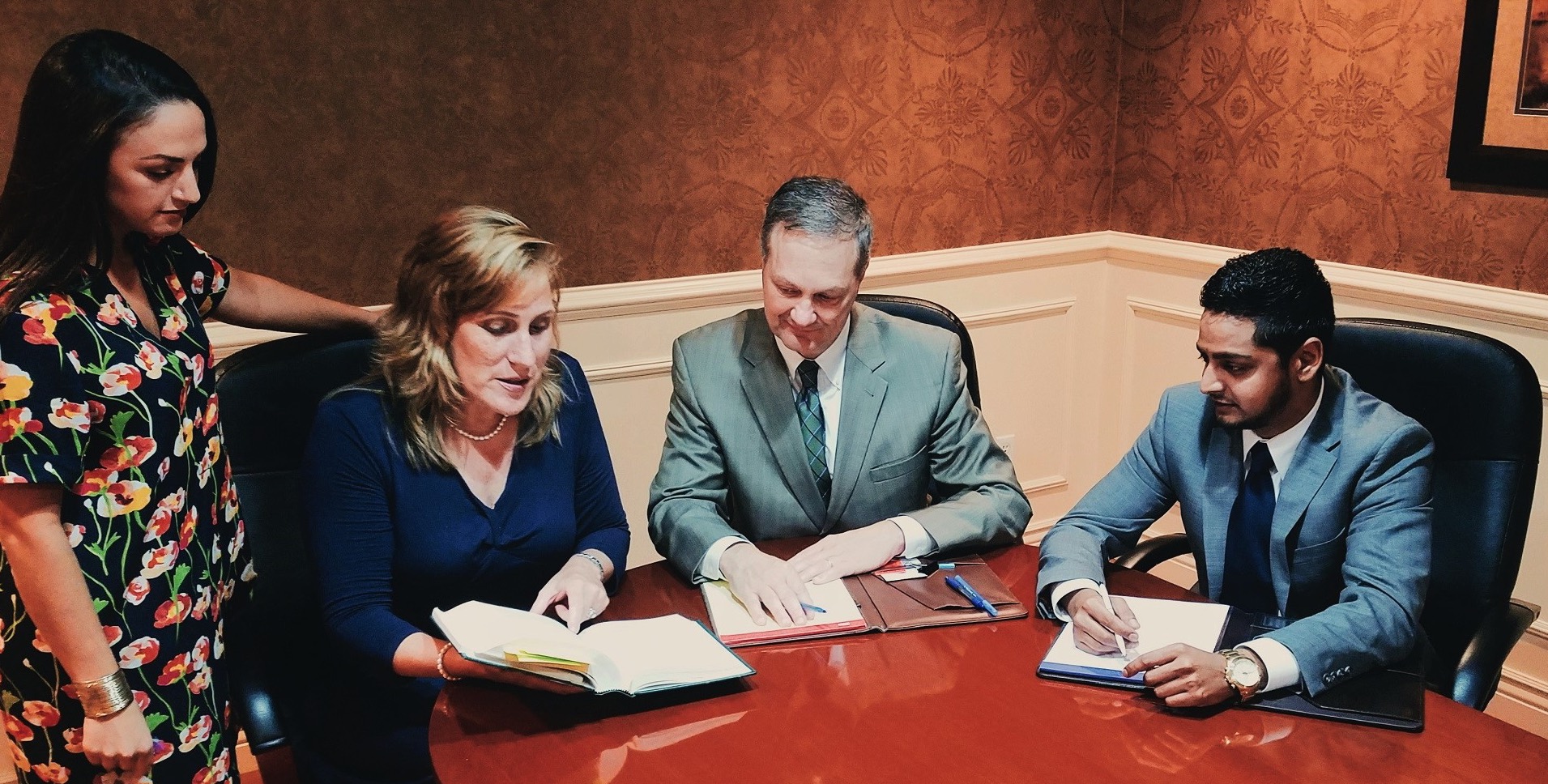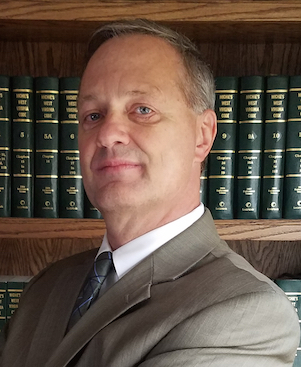 Mark Everett
Attorney, Owner

Mark Everett is a practicing attorney and owner of Mark Everett, Attorney at Law, PLLC. While running the day to day operations of the law firm, Mark practices in the area of residential and commercial real estate, personal injury, criminal law, general civil litigation, contract law, business law, and family law.

Mark obtained his undergraduate degree from West Virginia University School of Business and his doctorate of jurisprudence from West Virginia College of Law. He is married to Dr. Amy Everett, a practicing dentist in Morgantown, West Virginia. They have three children, Justin, Alex, and Taylor Everett.

Mark has previously been active coaching youth sports in the Morgantown and Cheat Lake area and created many lifetime relationships with players and their parents. He also previously was a member of the Cheat Lake Rotary.

Mark's vision for the law firm is to grow the firm, including expansion into new markets, while maintaining an approachable relationship with its clients. The firm's attorneys are ready to listen and understand clients' concerns while trying to assist them in reaching their desired goals.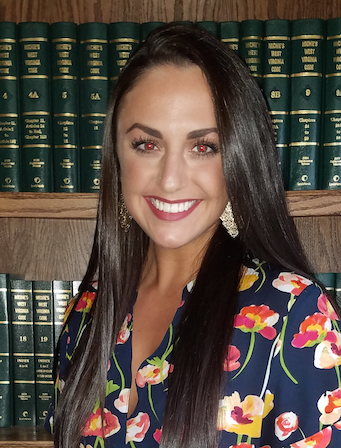 Emily Scafella

Legal Assistant

Emily Scafella is the legal assistant for the attorneys at Mark Everett Attorney at Law, PLLC. She is a graduate of Morgantown High School and attended West Virginia University with a focus in Social Work. She has traveled the country, living in both New York and California, before settling down in her hometown of Morgantown, West Virginia.

Emily was born and raised in Morgantown, West Virginia. She comes from a large family well rooted in the Morgantown area. She has three siblings, a brother and two sisters, with whom she is extremely close to.

Undoubtedly, Emily will help make your experience at Mark Everett, Attorney at Law, PLLC a pleasant one, and she looks forward to your call!