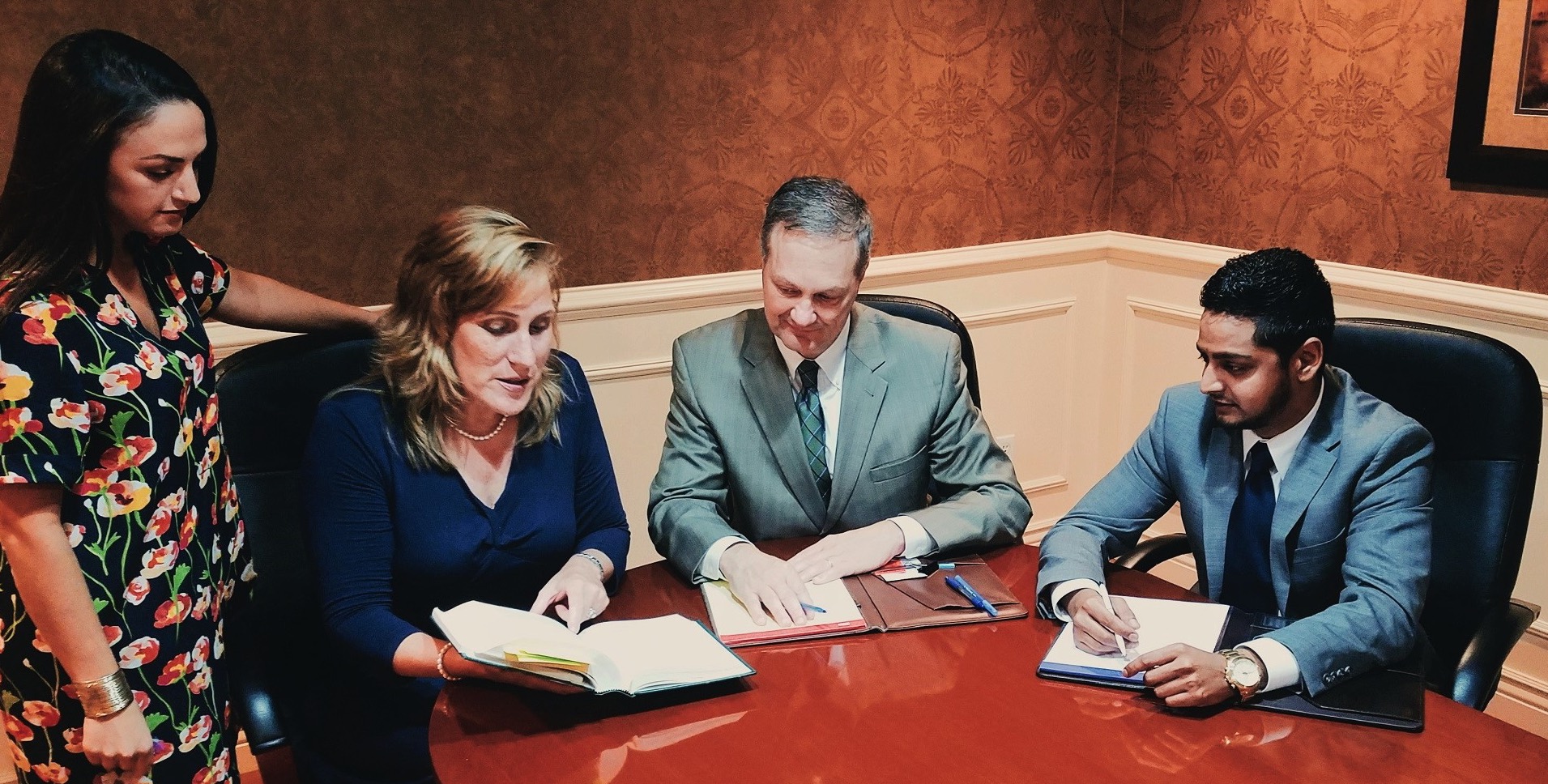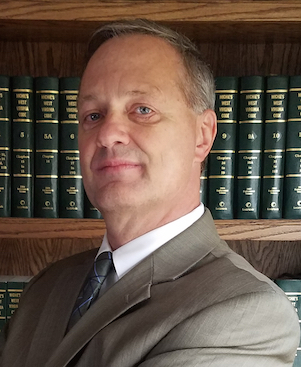 Mark Everett
Attorney, Owner

Mark Everett is a practicing attorney and owner of Mark Everett, Attorney at Law, PLLC. While running the day to day operations of the law firm, Mark practices in the area of residential and commercial real estate, personal injury, criminal law, general civil litigation, contract law, business law, and family law.

Mark obtained his undergraduate degree from West Virginia University School of Business and his doctorate of jurisprudence from West Virginia College of Law. He is married to Dr. Amy Everett, a practicing dentist in Morgantown, West Virginia. They have three children, Justin, Alex, and Taylor Everett.

Mark has previously been active coaching youth sports in the Morgantown and Cheat Lake area and created many lifetime relationships with players and their parents. He also previously was a member of the Cheat Lake Rotary.

Mark's vision for the law firm is to grow the firm, including expansion into new markets, while maintaining an approachable relationship with its clients. The firm's attorneys are ready to listen and understand clients' concerns while trying to assist them in reaching their desired goals.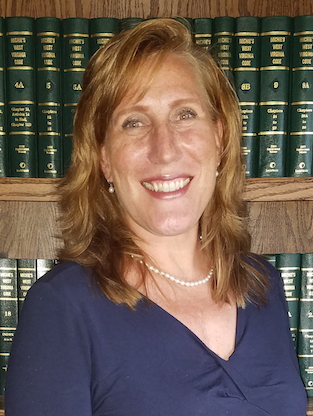 Gail Lipscomb
Attorney

Gail Voorhees Lipscomb is a lawyer at the office of Mark Everett, Attorney at Law, PLLC. She has been practicing in West Virginia for over 22 years. A large portion of those years were spent serving several counties as an Assistant Prosecuting Attorney; having served in that capacity in Logan County, Harrison County, and for the last 12 years in Monongalia County. She has also previously worked in Preston County as an Assistant Public Defender. Lipscomb joined the office of Mark Everett, Attorney at Law, PLLC, in June 2016.​

Lipscomb is an accomplished trial attorney who has spent her law career in the courtroom, totaling over 20,000 court hearings and countless jury trials. Lipscomb utilizes this courtroom expertise and seasoned experience to help her clients in all aspects of law, both in and out of the courtroom. ​

Growing up outside of Philadelphia, in Reading, Pennsylvania, Lipscomb was an all-around athlete who received All-American Consideration, and has been inducted into the Hall of Fame at Exeter High School. She graduated with honors and went on to earn a swimming scholarship at North Carolina State University where her Athletic Director was none other than the late Coach Jimmy Valvano. There, she was awarded the Atlantic Coast Conference Honor Roll and Outstanding Student Athlete Award, while graduating Magna Cum Laude with a degree in History and Education. In addition, Lipscomb qualified in the Atlantic Cost Conference (ACC) swimming finals for four consecutive years. She went on to law school at the University of Pittsburgh School of Law where she received her Juris Doctor degree in 1995.

​As a wife to husband Sgt. Vance Lipscomb of the Monongalia County Sheriff's Department, and mother to her two daughters Abbey and Ella Voorhees, she has remained involved in competitive sports while coaching both of her daughters' softball teams, and serving as a swim official for Morgantown High School. She has continued to establish her roots in the Morgantown community and looks forward to assisting you with your legal needs.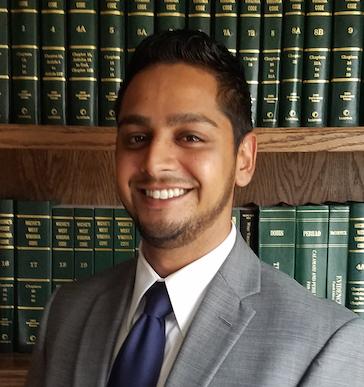 Chirag Desai is a young, zealous attorney with a bright future ahead of him. Chirag practices primarily in the areas of employment law and personal injury. He focuses on wrongful termination, workplace discrimination, retaliation, and sexual harassment claims. Chirag also routinely represents victims of car accidents and workplace accidents. He is great at earning the trust and respect of his clients, and advocating passionately on behalf of them.​

Chirag is a May 2016, graduate of the West Virginia University College of Law. During his time in law school, Chirag realized his talent and passion for courtroom oral advocacy. He was selected on various trial teams to represent the WVU College of Law at national trial competitions. In his third year, Chirag practiced as a student attorney of the West Virginia University's Clinical Law General Litigation program by providing free legal representation to indigent clients.

After passing the WV Bar Exam, Chirag joined our firm as an Associate Attorney. During his time in practice, Chirag has provided his clients with quality legal representation, and achieved satisfactory results on behalf of his clients. He is passionate about what he does and has the work ethic to excel in his practice areas. He will listen to your needs, provide valuable insight, take note of your goals, and surpass your expectations. He understands that this is your case, and his job is to help you achieve your objectives.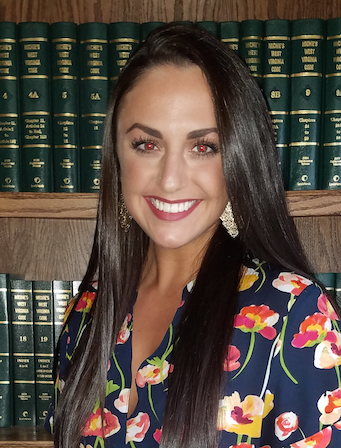 Emily Scafella

Legal Assistant

Emily Scafella is the legal assistant for the attorneys at Mark Everett Attorney at Law, PLLC. She is a graduate of Morgantown High School and attended West Virginia University with a focus in Social Work. She has traveled the country, living in both New York and California, before settling down in her hometown of Morgantown, West Virginia.

Emily was born and raised in Morgantown, West Virginia. She comes from a large family well rooted in the Morgantown area. She has three siblings, a brother and two sisters, with whom she is extremely close to.

Undoubtedly, Emily will help make your experience at Mark Everett, Attorney at Law, PLLC a pleasant one, and she looks forward to your call!